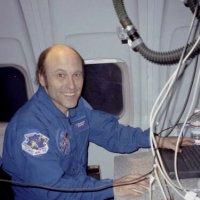 The GDC Vault service has debuted free video talks from Game Developers Conference 2011, including Chris Crawford's much-acclaimed 'In Days Of Yore' talk, plus a 2-hour Halo: Reach tech talk and Maxis' Stone Librande on board games for his kids.
These talks add to recent free videos from Jane McGonigal, Monaco's Andy Schatz on winning the IGF, and Playdom's Scott Jon Siegel, as well as the much-watched classic game postmortem series as part of GDC 2011's 'free recordings' section.
The following lectures from GDC 2011's acclaimed Main Conference -- which were some of the highlights of this year's February 28th-March 4th show in San Francisco -- are being made free at this time:
The talk 'In Days of Yore' sees original CGDC founder and legendary game designer Chris Crawford (Balance Of Power) present a powerful talk on the earliest days of making games, "times of technological swashbuckling, shoestring budgets, amateur designers, amateurish products, and wild experimentation."
As Crawford (pictured) notes for this special 'GDC 25' talk: "Just getting things to move around on the screen was a huge technical challenge. Nobody knew what the hell they were doing, but everybody knew that we were creating a new medium and a new industry... You'll be amazed by the differences -- and stunned by the similarities."