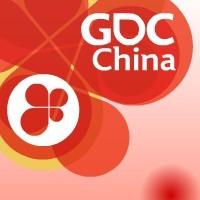 The organizers of the fourth Game Developers Conference China (GDC China), to be held in Shanghai this November, are calling for lecture submissions through May 21st from Western and Asian developers.
This call for content for the November 12th to 14th event comes as organizers announce the striking new larger venue of the Shanghai Exhibition Center (formerly the Palace Of Sino-Soviet Friendship) in the West Nanjing Road area, in the center of the major Chinese city.
Organizers are looking for submissions in tracks including Global Game Development/Outsourcing, Online Game Development & Business, and the extremely popular Social, Mobile, and Independent Games tracks - with all lectures to be simultaneously translated between English and Chinese during the event.
This year's GDC China will also play host to the third annual Independent Games Festival China, honoring top independent games from all over Asia and Australasia.
The show is the only game developer conference officially endorsed by the Ministry of Culture of the People's Republic of China.