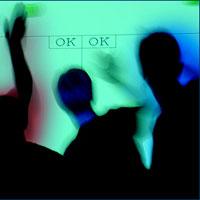 The organizers of the Experimental Gameplay Sessions lecture at the 2009 Game Developers Conference are calling for submissions for their yearly showcase of innovative games.
This regular extended GDC lecture, which has taken place since 2002, is organized by Braid designer Jonathan Blow and friends.
It's notable for being an early showcase for a multitude of alternative games and game concepts, including a pre-launch Katamari Damacy and Portal.