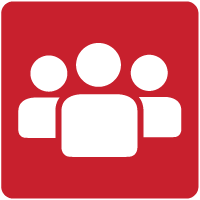 Learn how to inspire, build and maintain user loyalty and enthusiasm through the ups and downs of community opinion and adoption in the Community Management Summit. Hear industry experts share case studies and postmortems on cutting edge community management strategies and learn tips to align your community's needs and interests with your company's goals.
Featured 2018 Community Management Sessions
Juggle ALL THE THINGS! Community Managing Tons of Games
Stephanie Bayer (Blizzard Entertainment), Nathan Ortega (Daxnd Games LLC), Cade Peterson (Jump Gaming, Inc.), Linda Carlson (Trion Worlds), Corey Rollins (Klei)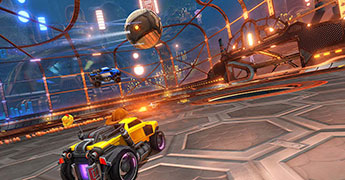 'Rocket League': Language Ban System Postmortem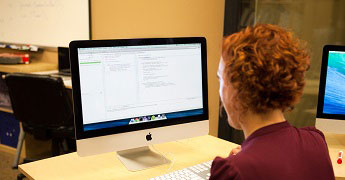 Managing Your Community's Mental Health: Where's the Line?
Jennifer Hazel (CheckPoint)
Community Management Summit Sessions at GDC 2019
Community Management Summit Advisors