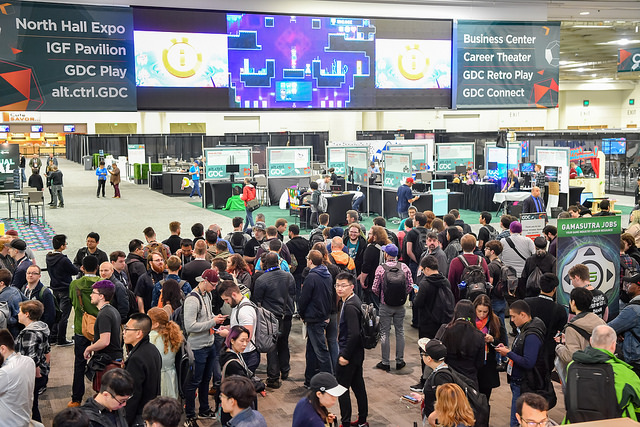 GDC brings together the global game development community through the generous support of Diamond Partners and Sponsors.
The Diamond Partner program recognizes top sponsors who play an integral role in the success of GDC. Diamond Partners receive exclusive benefits such as VIP Registration booth build-out discounts, early move-in, priority hotels, premium marketing benefits onsite, and access to events. 
GDC Sponsors represent innovative game technology and service providers interested in meeting developers, demonstrating the latest tools, and building partnerships with developers.
Learn more about GDC 2019 sponsorship opportunities. 
The Intel® Developer Zone helps developers succeed when targeting Intel platforms; and is a leading resource for tools, code, and information for game and app developers. Intel gaming platforms include everything from Android phones and tablets, to Ultrabooks™, to Xeon™ powered datacenters. Learn more at our sponsored sessions and intel.com/software/gamedev.
Microsoft is here to empower game developers to build fearlessly, regardless of device, by helping reduce the risk and frustration in game development. You can find us in the Expo Hall, Lobby Bar, or our technical Sponsored Sessions talks! As well as supporting partners at Gaming For Everyone (G4E) events, [email protected] Xbox Showcases, and more!
Read Microsoft GDC news online here.
Recognized as a global leader in interactive and digital entertainment, Sony Interactive Entertainment (SIE) is responsible for the PlayStation brand and family of products which includes PlayStation 4, PlayStation VR, PlayStation Store, PlayStation Now and PlayStation Vue. Headquartered in San Mateo, California, SIE is a wholly-owned subsidiary of Sony Corporation.
Developed by Epic Games, Unreal Engine brings high-fidelity experiences to PC, console, mobile, VR and AR platforms. Unreal Engine accelerates the creation of games, applications, visualizations and cinematic content. Download Unreal Engine for free at unrealengine.com, and follow @UnrealEngine for updates.

2019 description coming soon
Paymentwall is the leading global payments platform. We allow 5 billion people to make payments using not only credit cards but also 150 local payment methods all over the world. We help over 200,000 merchants, including SEGA, LG Electronics, Bandai Namco, Kakao Games, Kigo, Wargaming, and Gameforge to expand globally.
The Oculus team at Facebook lets people experience anything, anywhere, with anyone through world-class VR hardware and software. With global departments dedicated to VR research, computer vision, haptics, social interaction, and more, Oculus is committed to driving the state of the art forward through relentless innovation.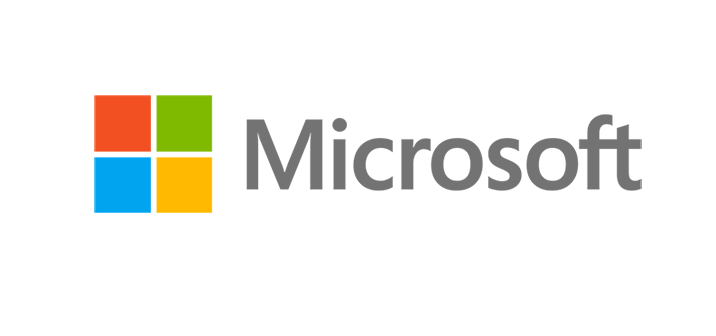 Come celebrate with us!  We have had another amazing, successful year with our [email protected] game development partners and will be showcasing their latest creations in our arcade.  Join us to play the latest games, learn about programs in the Xbox community, meet our University and Industry Recruiting teams, and more!