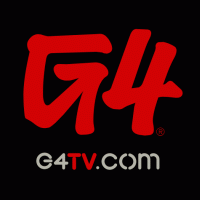 Video game-oriented television network G4 will exclusively broadcast Game Developers Choice Awards highlights on U.S. television tonight at 6:30 and 8:00 PM ET.
The awards originally took place Wednesday, March 25 during Game Developers Conference 2009 in San Francisco.
G4's program X-Play, featuring host Adam Sessler -- and billed as "the most watched video game series on television" -- will air a half-hour highlights show of the proceedings beginning this evening.