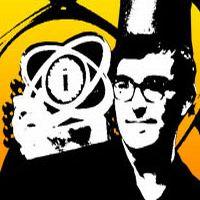 Organizers of the 2009 Independent Games Festival (IGF) have launched the IGF Audience Award voting website, allowing game fans everywhere to download, play, and choose a favorite all of the eligible Main Competition finalist indie games which submitted a publicly playable demo.
Online voting is open now and continues through Friday, March 20th, with the award given out at the IGF Awards taking place alongside the Game Developers Choice Awards at the 2009 Game Developers Conference on March 25th.
The games with eligible demos or full versions on PC, XBLA, XNA Community Games or PSN are: Retro/Grade, Dyson, Brainpipe, The Maw, IncrediBots, Osmos, Musaic Box, Cortex Command, CarneyVale Showtime, Coil, The Graveyard, PixelJunk Eden, Mightier, You Have To Burn The Rope, and Between.