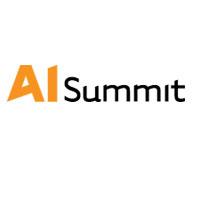 The organizers of the inaugural AI Summit at the 2009 Game Developers Conference have announced initial speakers and sessions for the landmark two-day artificial intelligence summit, including notables from EA Maxis, Ubisoft Montreal, Rockstar Leeds, Nintendo and more.
The event, which is taking place on March 23rd and 24th, 2009 at the Moscone Center in San Francisco as part of Game Developers Conference, promises to give attendees an inside look at key AI architectures and issues within successful commercial games.
Key speakers already announced for the Summit include EA Maxis' Soren Johnson, AI programmer/designer for Spore and AI professionals from EA Montreal and Ubisoft Montreal, as part of a panel "exploring ways to manage the gap between designers and AI programmers to help establish better practices for this important (and inevitable) collaboration."