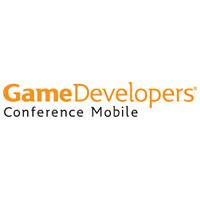 Organizers for March 2009's GDC Mobile summit have revealed a focus on emerging platforms such as Apple's iPhone and Google's Android, as well as initial speakers from EA and Indiagames, for the mobile-specific game event taking place on the first two days of GDC 2009.
The GDC Mobile conference (created by Think Services) gathers creators, publishers, technology providers, handset manufacturers, and distributors to discuss the future of the medium.
This year's program will cover six tracks encompassing the entirity of mobile gaming: New Platforms, Game Design, Programming, Deals & Distribution, Production, and Original Innovation.