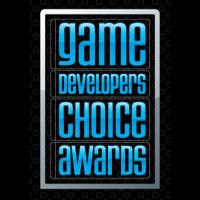 The 2009 Game Developers Choice Awards, the highest honors in game development acknowledging excellence in game creation, have named the recipients of two of its special awards, while also revealing that popular host of the 2007 Awards and Double Fine founder Tim Schafer is returning to present this year's Choice Awards.
Harmonix co-founders Alex Rigopulos and Eran Egozy, co-developers of a groundbreaking decade-plus long line of music games culminating in the Rock Band franchise, will receive the Pioneer Award for their work.
In addition, Tommy Tallarico, co-founder of the Video Games Live concert series and founder of the Game Audio Network Guild (G.A.N.G.), will receive the Ambassador Award for helping to advance the game audio community.