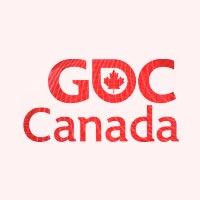 Think Services, co-organizer of the Game Developers Conference Canada has announced that next year's inaugural expo will run from May 12 - 13, 2009 at the Vancouver Convention and Exposition Centre in Vancouver, British Columbia, Canada.
The organizers have also opened the call for proposals on lectures, roundtables, and panel sessions, and will accept submissions through midnight, Friday, November 28, 2008.
GDC Canada, which has an extensive local advisory board including representation from BioWare, EA Black Box, Threewave, Radical, Next Level Games and more, will emphasize the challenges and opportunities of creating games with long production cycles, large development teams, and multi-platform releases.